Lots to talk about to catch up since last Monday:
1)
Tuesday, Dec. 6th:
The girls are really getting good at their Christmas piano songs. Piano practice is one thing I never have to nag the kids to do. They love their teacher and seem to really enjoy the challenge. Skylar has learned the "Sugarplum Fairy" and "Angels we have heard on high". Eliza has learned "Jingle Bells", "Deck the Halls", "Up on the Housetop", and "Angels we have heard on high".
2) Wednesday, Dec. 7th: Eliza had a doctor appt today to look at her tonsils. She had strep throat this year twice already, and the clinic referred us to a specialist. All was well with the appt, and they said, she would have to have strep 5-7 times in one year to seriously consider removing her tonsils.
I spent the day at Aviva in West Des Moines with my new peers in the Aviva USA Finance dept. We went through some team building exercises, talked about 2011 successes and 2012 goals and had a little fun crafting cards for our staff. Turns out 3 of us are scrapbookers. Besides the fun day of comradery, it was fun to see the new West Des Moines building decked out for the holidays. They have several trees decorated in brown and teal in the common areas. Just gorgeous!
3)
Thursday, Dec. 8th
: Christmas present wrapping finally began. I had this hair brained idea to be really crafty with my wrapping this year. I am using mailing paper and purchased a tag pattern and string for the package from small businesses. I found the tag pattern on etsy.com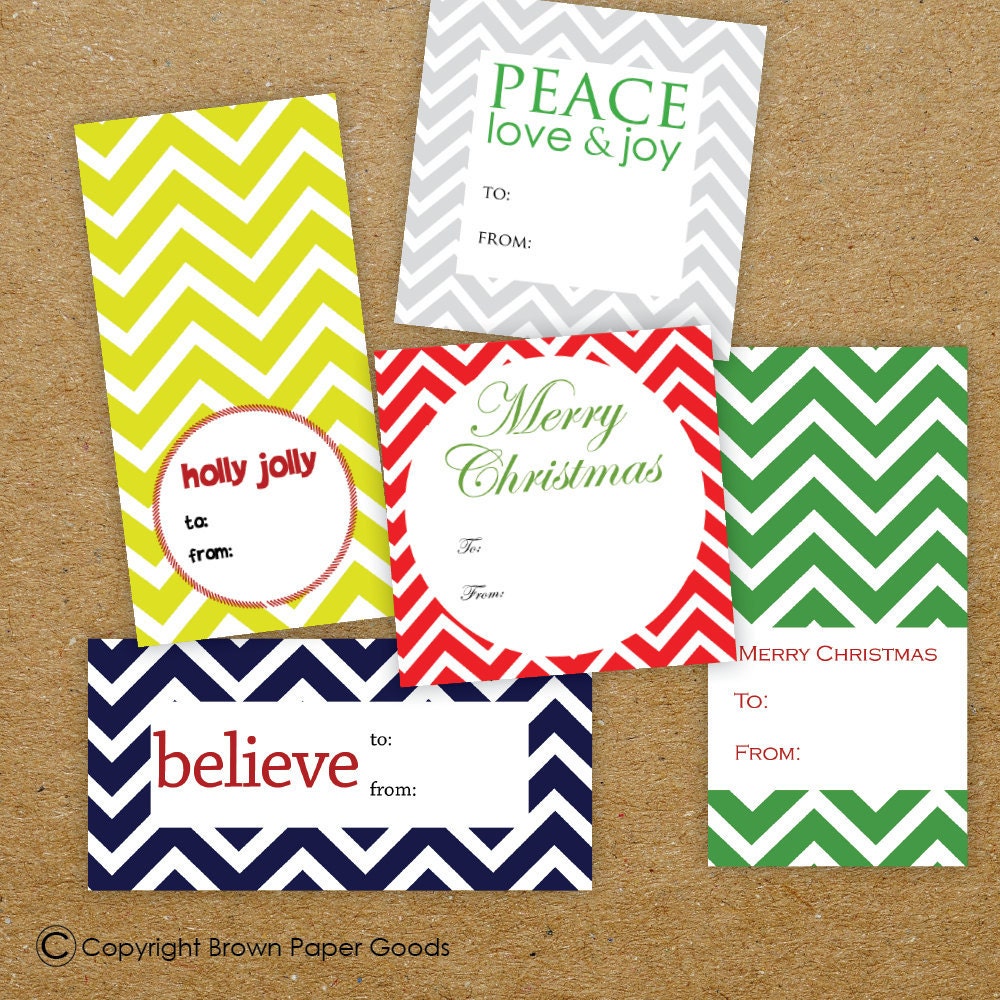 and the string for packaging on shopolivemanna.com.
I also purchased new stamps and ink to decorate the mailing paper.
So far the wrapping was pretty fun, but I am sure I will regret this come the week of the 19th when I am still wrapping like a mad woman. I will definitely be cheating with gift bags for some. : )
4)
Friday, Dec. 9th
: The end of another long work week. We had our annual holiday chili cook off at work. I am not a big fan of chili, so I grabbed a salad for lunch. When I got back I heard people talking about the cinnamon rolls I missed out on. : ( They were already gone when I got back to my desk. After lunch I had back to back meetings again, but when I stopped by my desk next, there sat an awesome huge cinnamon roll!!! When one of my team members went to collect her crock pot, they discovered a hidden box of cinnamon rolls, and she grabbed one for me. YAY!!! Just like a Christmas Angel. It was sticky, sweet, and way too much but sooooooo worth it. The cinnamon rolls from Do-Biz bakery cannot be beat.
After work, Skylar had trio competition practice. Here is a picture of this year's costumes. The song is "ice cream freeze", so we thought these colors in the top looked like Dairy Queen swirls and candy colors. We bought can can skirts because they are performing a clogging routine this year. Very challenging new type of dance for them. Can't wait to see it performed next weekend.
.
After dance I took Sydney and Skylar to our home and Eliza went home with Halle to the Herrick's for a sleep over. It was really quiet at our house, so I think I got the good end of that deal.
5) Saturday, Dec. 10th: Today I planned to build gingerbread houses with the girls and our nieces, Sydney and Halle. We bought supplies when I was grocery shopping last weekend and had the cart 1/2 full with candy of all sorts. The looks we got from other shoppers was pretty funny. I had one of the managers running to check the backroom for mini candy canes, and the check out girl said, "What's the deal? Did you just get paid?" I also stopped by the bakery to order the frosting. We ordered 2.5 quarts of frosting total in white, red, green, and yellow. Let me tell you, the $9.50 price tag is WAY worth it to avoid the pain of mixing the frosting myself with my tiny hand mixer and drops of food coloring. Also, I should actually call them "graham cracker houses", but you can't really tell the difference when they are all covered up with frosting.
Joell came over around 11am and Grandpa David helped as well. Grandpa David always adds to the engineering capabilities of the creations. I should have left the house building to Danny. Every side I made was lopsided and not quite at a right angle. We decided the uncoordinated elves lived in my houses. I did manage to add a candy cane chimney to one of my houses after accidentally making a hole in the roof though. Then, the girls were sort of jealous of Halle because she got the house with a chimney. We had a good time and used lots of imagination. We just kept creating until the white frosting ran out, and the ideas stopped coming. I think more time is actually spent decorating the yard rather than the house. No matter how big the 'yard' is, we manage to fill it up. Here are a few photos.

Danny and I had a date night Saturday evening to wrap up Christmas shopping. I did forget 2 things, but otherwise, we should be done. We mostly had a few gifts to buy for 2 homeless youth I adopted this year along with a military family my office adopted this year. We managed to hit all of the stores we planned and had a nice late dinner at Outback steakhouse.
6) Sunday, Dec. 11th: We had family Christmas in Jefferson for Danny's mom's side of the family planned for today. I volunteered Danny to bring pickle roll-ups, which were still unmade this morning. Needless to say, this did not make a great start to the day. Also, I only bought one package of ham last weekend, and we needed more like 3 packages. So, I started my pasta salad and quickly dressed and ran to the store. I was back home at about 15 minutes before we were supposed to leave. The girls were dressed but running around playing Wii with wet hair and Danny still had pickle roll-ups to make. He pulled it together in record time, and we pulled into the community center in Jefferson right at noon. Don't ask me how we managed to be on time. The meal was great as usual, then we gathered into teams for a couple of fun new games. The best was definitely "flickin chicken" where we all had to throw mini rubber chickens at a large pink target. Too funny...many people had many different techniques. It was very competitive. Here are a few photos of the fun.
We had to have a tie breaker, and Halle was the big winner of the day. Her team won the first game, she won "flickin chicken" , and she also got $10 in her grab bag gift. Winner, winner, rubber chicken dinner as Danny said....
We all bring a small grab bag to open each year as well. Here is a photo of the table. This year, we had to solve a word puzzle to determine which package was ours, and we were able to open gifts right away with no trading. After opening, we shared what our gifts were and told a little bit about what was new for 2011 in each of our lives. It is nice to catch up, and we are thankful that Wanda and Jolene go to so much work to get us all together and get this organized each year. It is a fun kick off to the Christmas season.